Message from the Department Head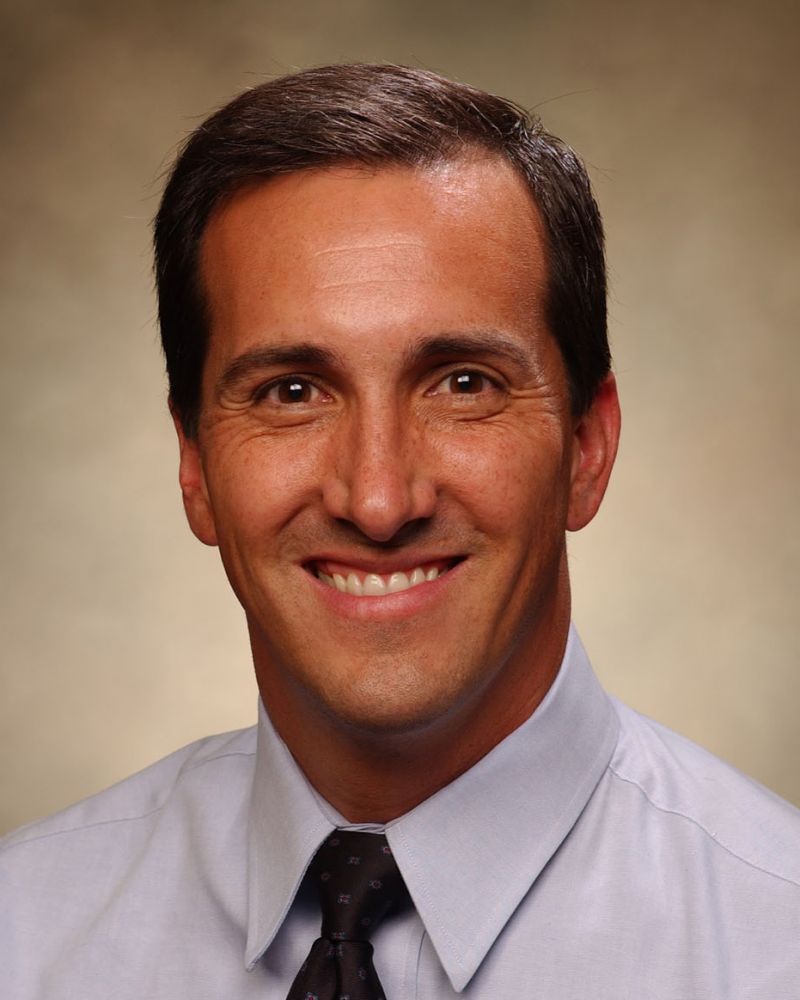 Welcome to UA's Department of Electrical and Computer Engineering. Our department's goal is to be nationally recognized for high-quality educational programs and research. To achieve this goal, we have assembled an outstanding faculty and staff that are focused on instruction and research with both undergraduate and graduate students from across the country and around the world. Our BS programs in electrical engineering and computer engineering have been continuously accredited by ABET for many years. To keep pace with changing industry demands, new educational programs are introduced such as our new BS in Musical Audio Engineering. We take pride in experiential learning opportunities that we provide to our students, including multiple student competition teams, formalized undergraduate research programs, and an extensive Cooperative Education program.
For graduate students, we offer opportunities to engage in state-of-the-art research and instruction with our award winning faculty in core areas including embedded systems, electromechanical and energy systems, devices and materials, and electromagnetics. Our students have access to outstanding facilities and benefit from low student-to-faculty ratios while they pursue research-based MS or PhD degrees.
I hope you will browse through our website and contact me if you have any questions.
Kenneth Ricks, Ph.D.
Professor and Interim Department Head